Learn about our work and ways to get involved!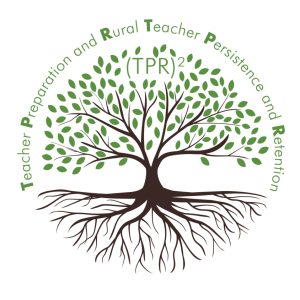 (TPR)2-Teacher Preparation for Rural STEM Teacher Persistence and Retention
This collaborative research grant is investigating the features of educator preparation programs that focus on preparing new teachers to work in rural schools and the relationships between features of educator preparation programs and new teacher persistence and retention. A collaborative project with 14 institutions across the US, (TPR)2 is funded by the National Science Foundation through the Noyce Track 4 program.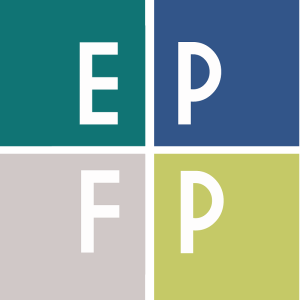 Mississippi Education Policy Fellowship Program
MS-EPFP is a year-long program that prepares educators and education advocates to understand policy, engage in advocacy, and develop networks and leadership skills to advance equity in education, with a focus on rural education from early childhood through post-secondary.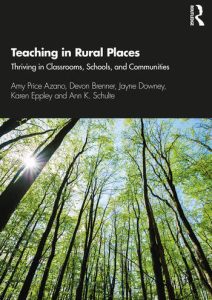 Teaching in Rural Places: Thriving in Classrooms, Schools, and Communities
A resource for teacher education, teacher induction, and rural educators, Teaching in Rural Places invites preservice and beginning teachers to think critically about the impact of rurality on their work and provides an overview of what it means to live, teach, learn, and thrive in rural communities. This book underscores the importance of teaching in rural schools as an act of social justice—work that dismantles spatial barriers to economic, social, and political justice.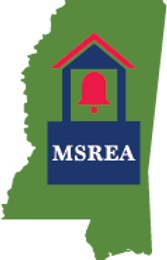 Mississippi Rural Education Association
A state chapter of the National Rural Education Association affiliated with PREPS, Inc., MSREA aims to celebrate the strengths of rural schools and districts in Mississippi and promote excellent teaching and learning in rural schools.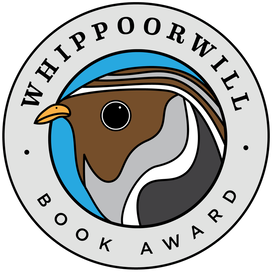 The Whippoorwill: An award for Rural Young Adult Literature
The whippoorwill is a bird known for its distinct song that fills many remote spaces. The Whippoorwill Award takes on this bird's name as a way to honor young adult literature that sings the authentic stories of rural people and places. ​The Whippoorwill Award's mission is to advocate for books that portray the complexity of rural living by dispelling stereotypes and demonstrating diversity among rural people.